Hoivatilat
Our mission is to build a better society. We develop tailored care homes, day care centres, schools and shelters, as well as service communities that combine various functions. We lease the premises under long-term contracts to our customers, which include companies, associations and organisations in health and social services and education, as well as municipalities and wellbeing services counties. In our operating model, the users of the facilities always participate in designing the site. This ensures successful and functional facilities for all parties.
A service community – the heart of its area
We all need a home, recreation and a smoothly running daily life.
A service community combines care, housing, early childhood education and other public and commercial services. A service community project is a boost for a declining residential area. It results in a community-based service and recreational centre that supports the development of the area.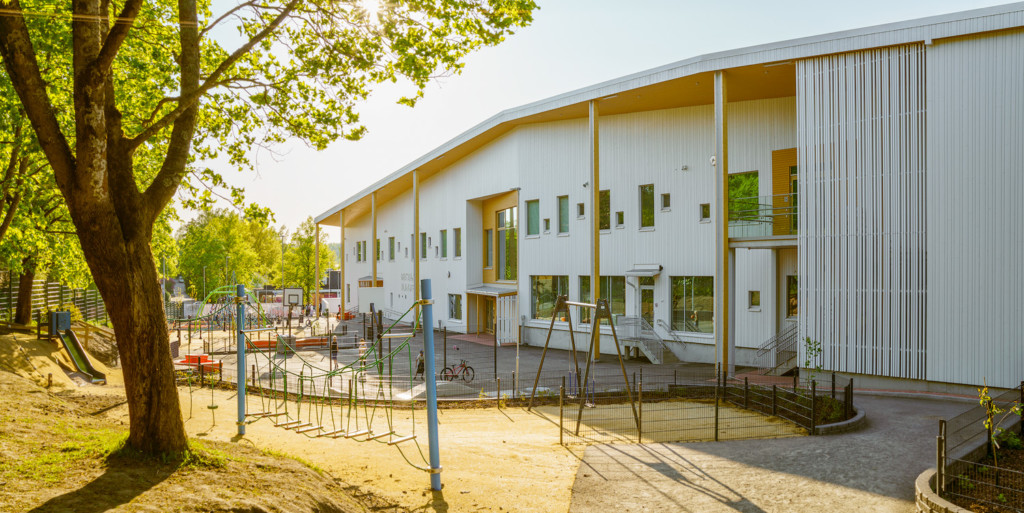 Schools based on the lease model
A modern leased school is a versatile and highly effective building. During the day, its flexible facilities are used for teaching. In the evening, the building serves the local community.
An easy tendering process and long-term leases make leased school buildings an attractive option for the challenges of the service network.
Our newest sites
A platform for happiness
We work to create a more equal, functional and compassionate society. We believe that a city and its services belong to everyone, and that a vibrant centre creates opportunities for interaction between people. We create a framework for successful care, education, culture and business. Our properties make daily life easy to manage for residents, users and staff. Carefully designed high-quality facilities provide a solid and flexible basis for the development of various functions that support wellbeing.
We develop cities and towns.
We improve communities.
We create closer relationships.
Hoivatilat – a platform for happiness.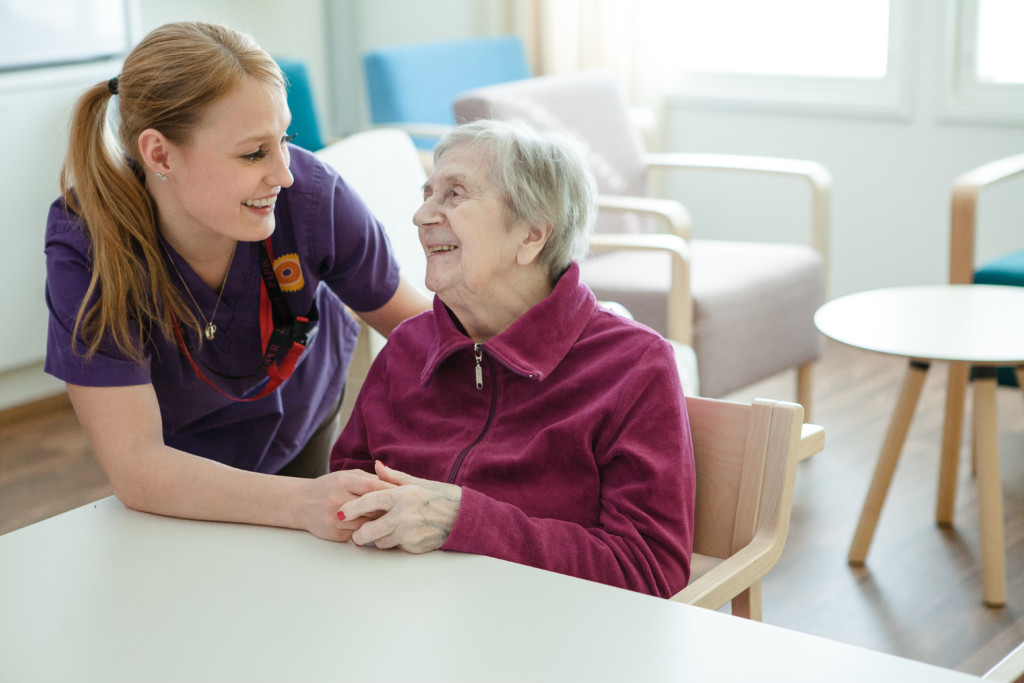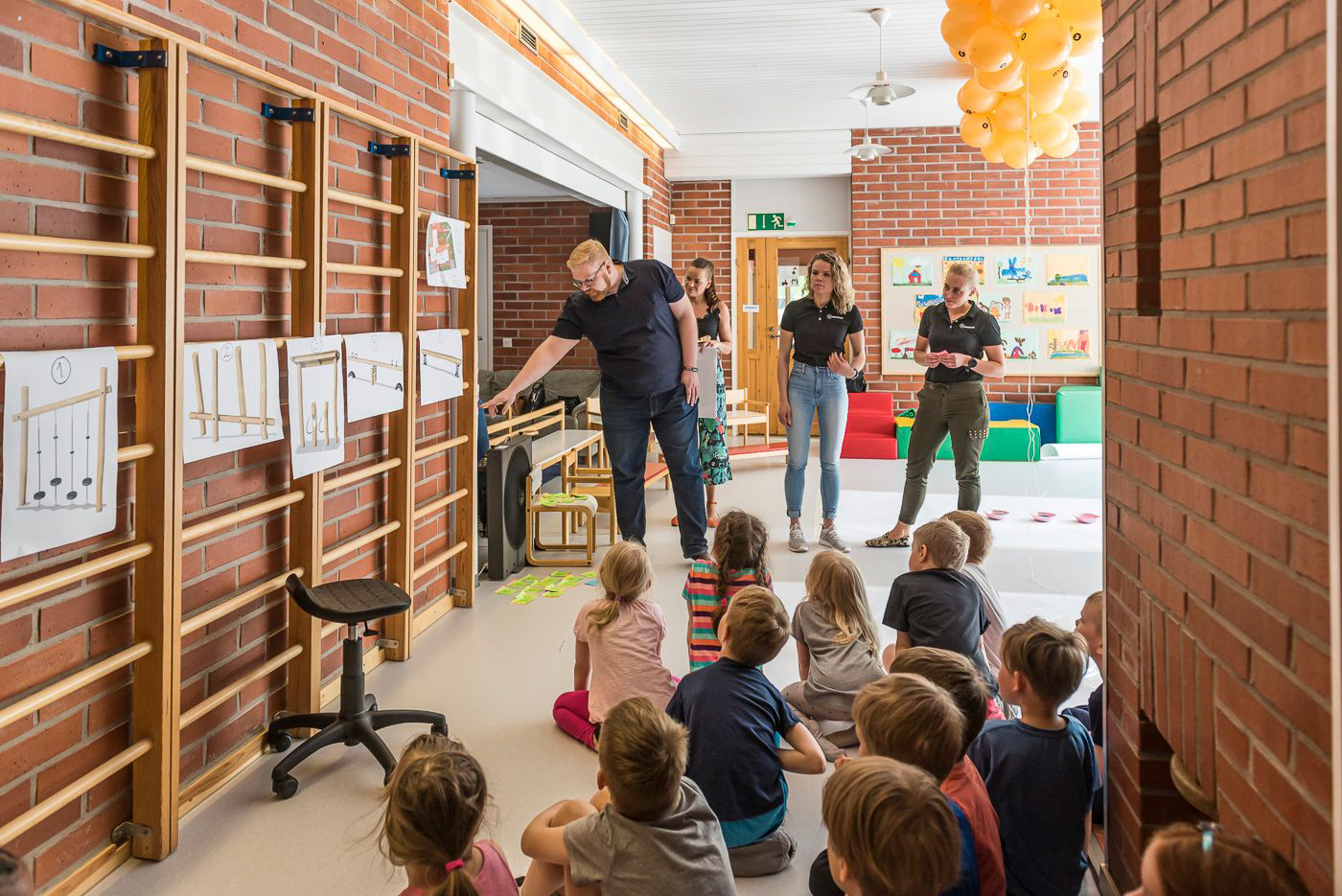 A superior service model
We have developed the facilities-as-a-service lease model, which enables facility operators to focus on their work and provide end users with comfortable housing and a good daily life.
Designed by the best experts
Our goal is always to make sure that the end user feels at home, no matter whether they are a child, a student, a professional, or someone in need of special care or temporary protection.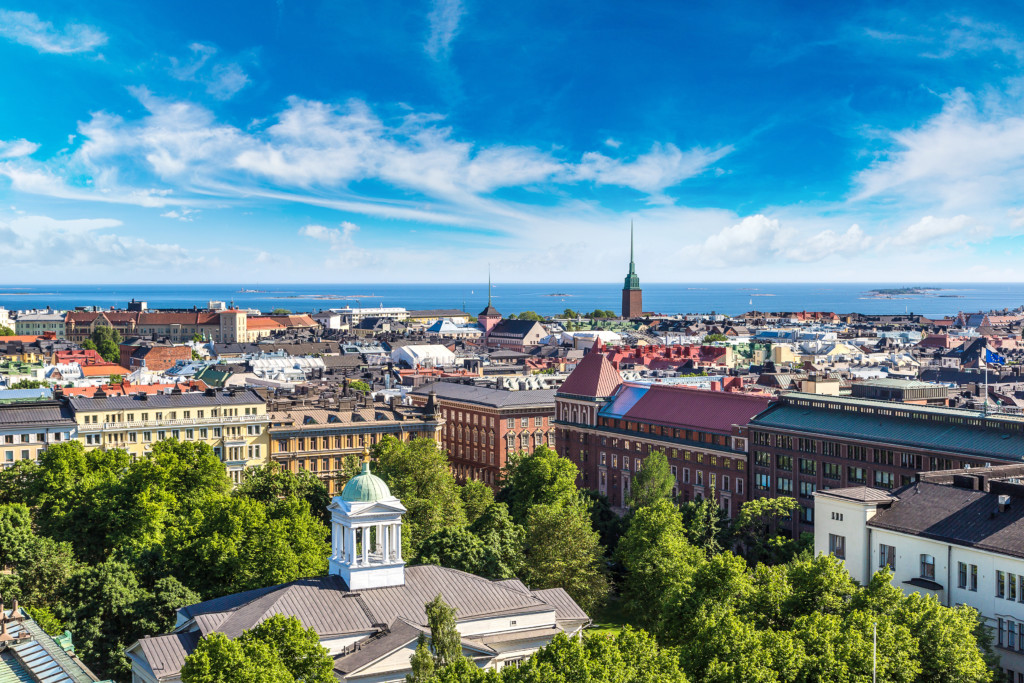 Solutions for all cities and towns
When we develop facilities, we are also building cities and towns. A modern city embraces all population groups without prejudice or barriers.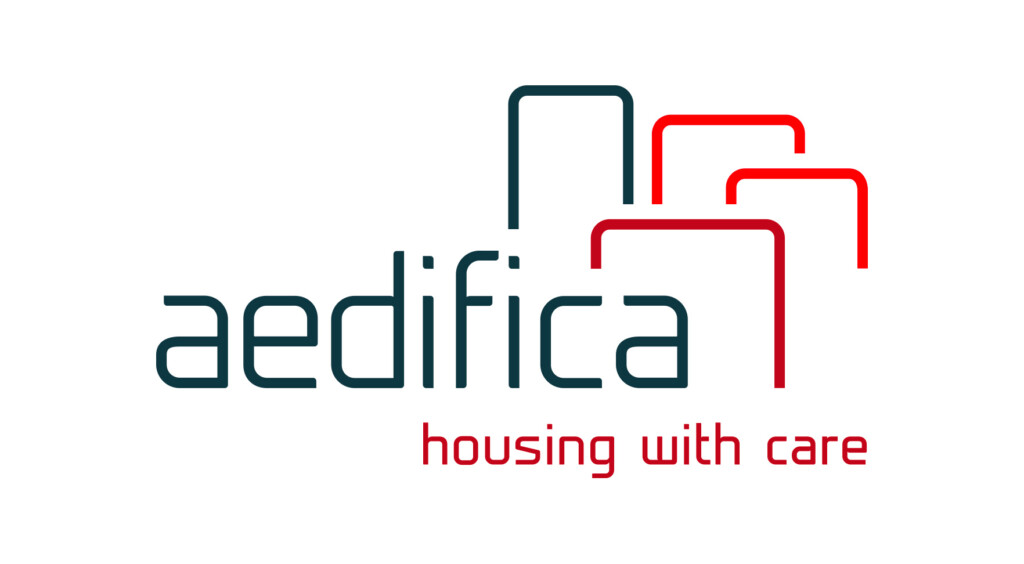 Based on Finnish and international know-how
As a subsidiary of an international wellbeing property operator Aedifica, we share Finnish practices and innovations globally and learn about new developments in the real estate sector in Europe and around the world.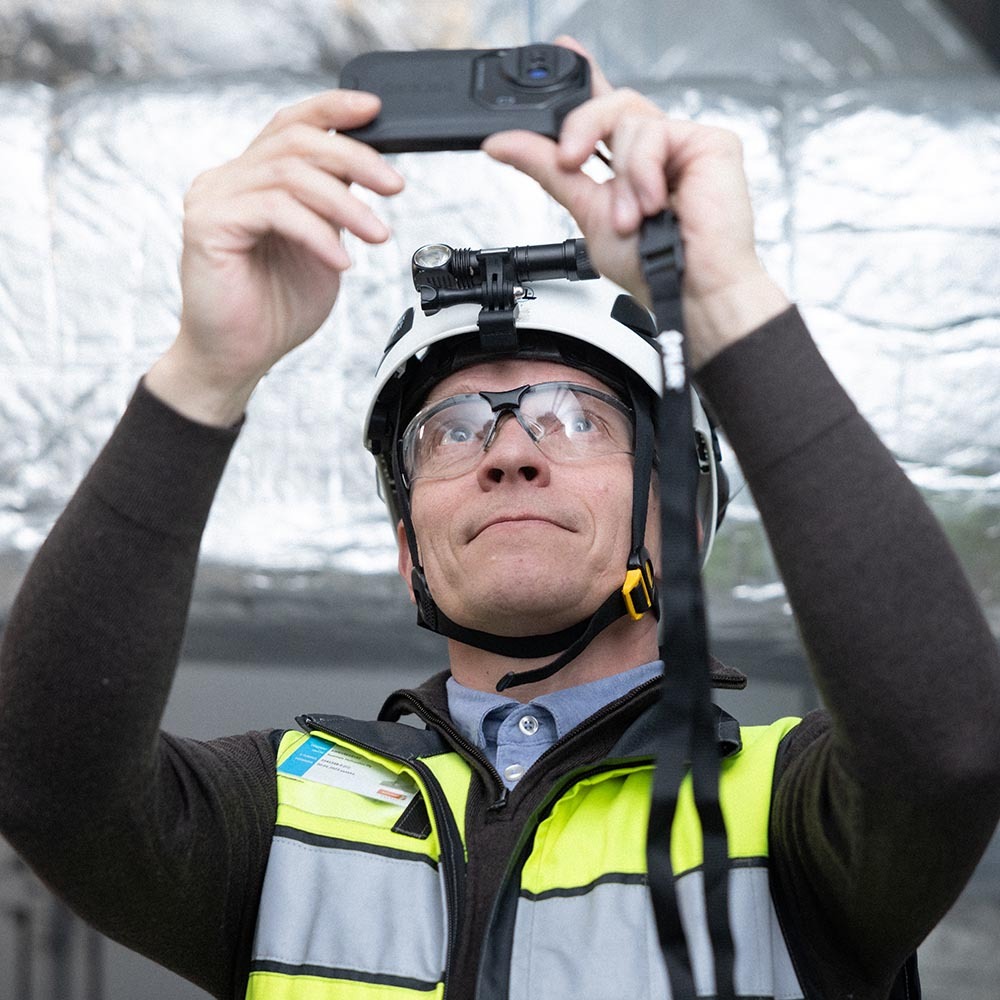 How can we help?
Consult with our experts regarding the development of leased facilities!