Hoivatilat
We develop cities and towns. We create platforms for communities. We create closer partnerships. Hoivatilat – a platform for happiness.
How we do it
A superior service model
We have developed the facilities-as-a-service rental model, which enables facility operators to focus on their work and provide end users with comfortable housing and a good daily life.
Solutions for all cities and towns
When we develop facilities, we are also creating cities and towns. A modern city embraces all population groups without prejudice or barriers.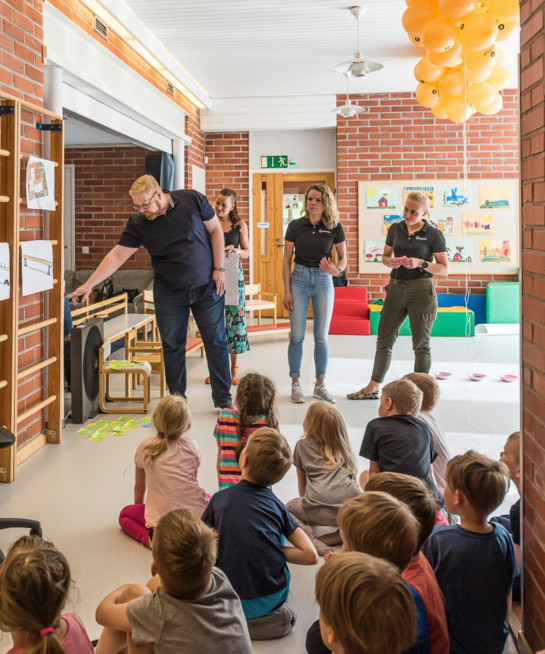 The best experts as head designers
Our goal is always to make sure that the end user feels at home, no matter whether they are a child, student, professional, or someone in need of special care or temporary protection.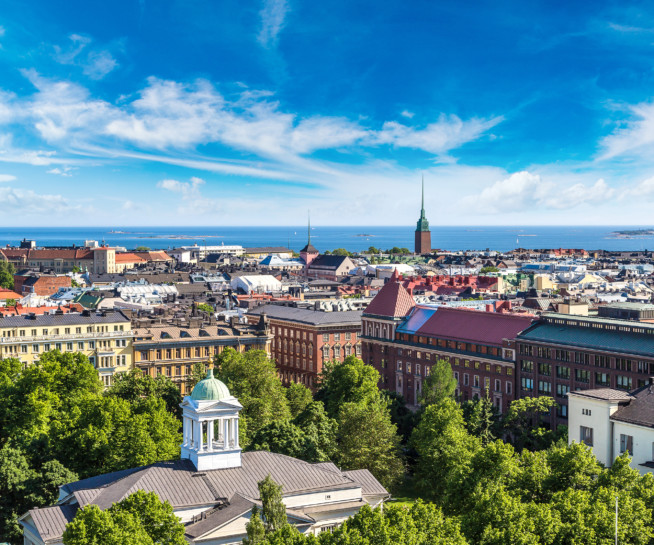 Completed projects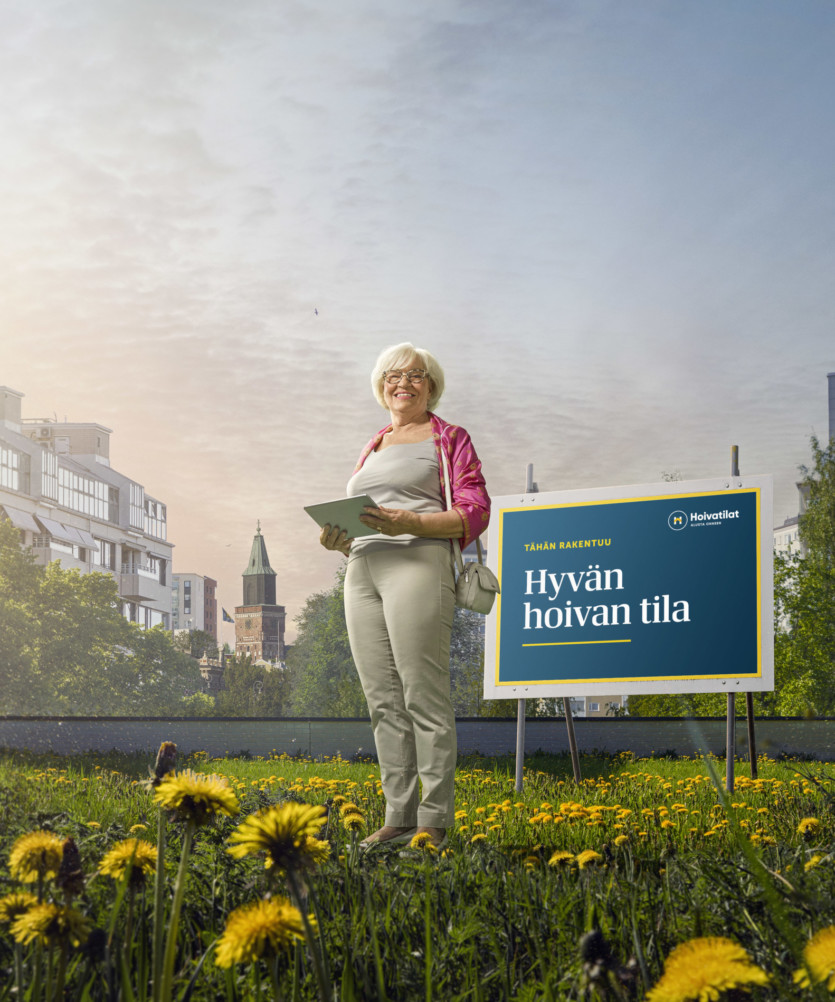 A platform for happiness
We work to create a more equal, functional and human society. We believe that a city and its services belong to everyone, and that a vibrant city centre creates opportunities for interaction between people.