Service communities in Finland
Old and young hand in hand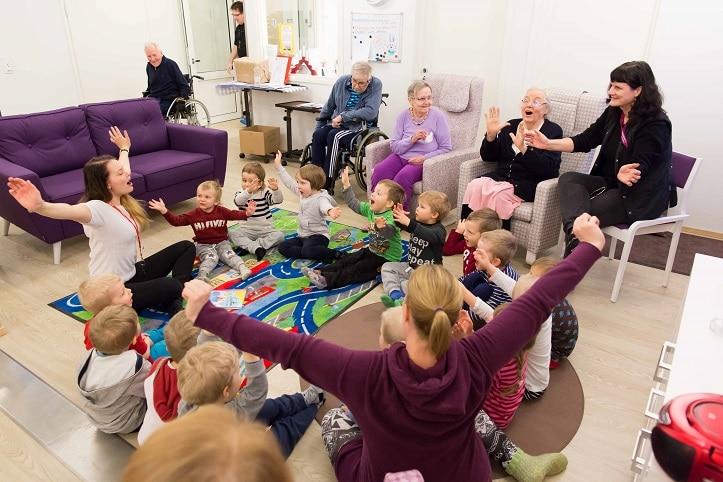 The 'service community' concept, as developed in Finland by Aedifica subsidiary Hoivatilat, offers the ideal environment in which to combine various types of care and services on a single campus for those who use the building and for local residents. In this way, old and young go – almost literally – hand in hand.
The basic idea behind service communities is that the combination of several types of care can make a positive contribution to the well-being of the care user. Bringing a care home for senior citizens and a children's day care centre under one roof stimulates interaction that is valuable for both age groups.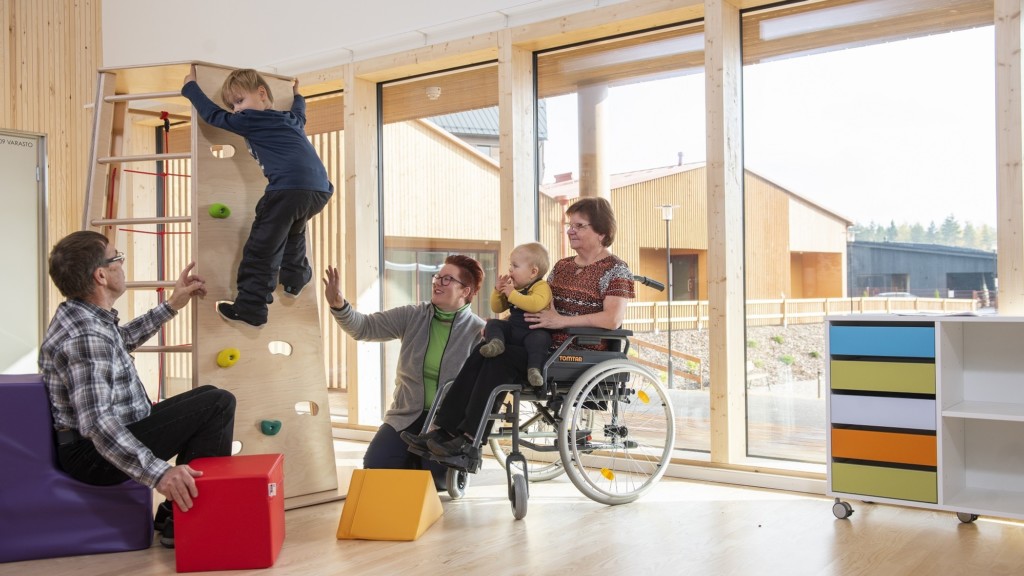 – Our service communities are designed to enrich the lives of senior citizens and children by bringing them into contact with one another and enabling them to share experiences, says Juho Malmi, marketing manager of Hoivatilat. This way, we not only counter loneliness among senior citizens, but we also teach children how to interact with elderly people.
Both age groups have their own building and these are connected by a common inner courtyard. There, the residents can sit on a bench and watch the children having fun in the playground. Common activities are also arranged.
– The children come and visit the elderly folk regularly, so that they can sing and play around a specific topic together, Juho Malmi says. The day care centre at our service community in Lahti, for example, focuses on music and organises weekly performances for the older residents. They always look forward to the children's visits and find it fun to watch them play. It keeps them alert, even if they don't have the energy to take part themselves.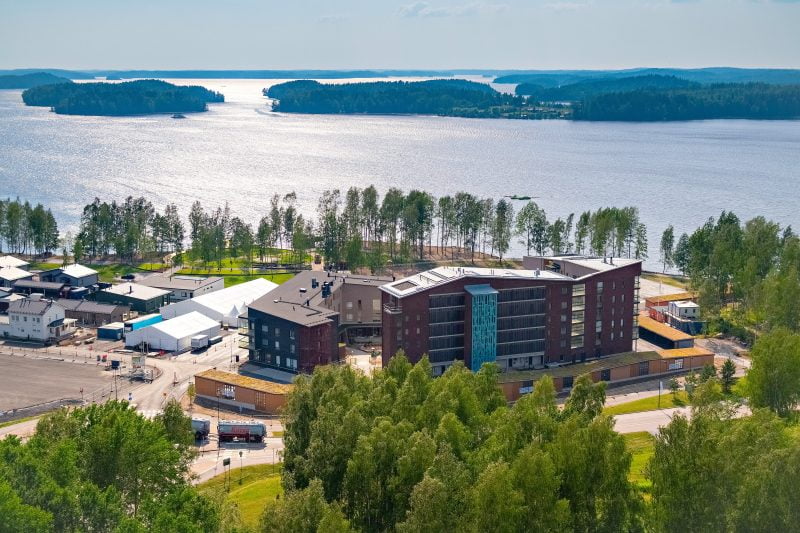 Involved neighbourhood
As well as a combination of care for the elderly and child care, service communities offer other types of care and services. Depending on the needs of the local residents, the campus can also include a restaurant, a store or even a dog day care facility. So the local residents are involved and the buildings create a functional meeting place for the community.
– By combining care and other services, we respond to the changing expectations of our society, Juho Malmi explains. Families can easily visit grandparents in the care home when they are fetching the children and then run errands or take a meal home. In this way, we improve well-being and quality of life in the neighbourhood: the elderly are less lonely, children are exposed to various stimuli and parents can arrange their time more efficiently.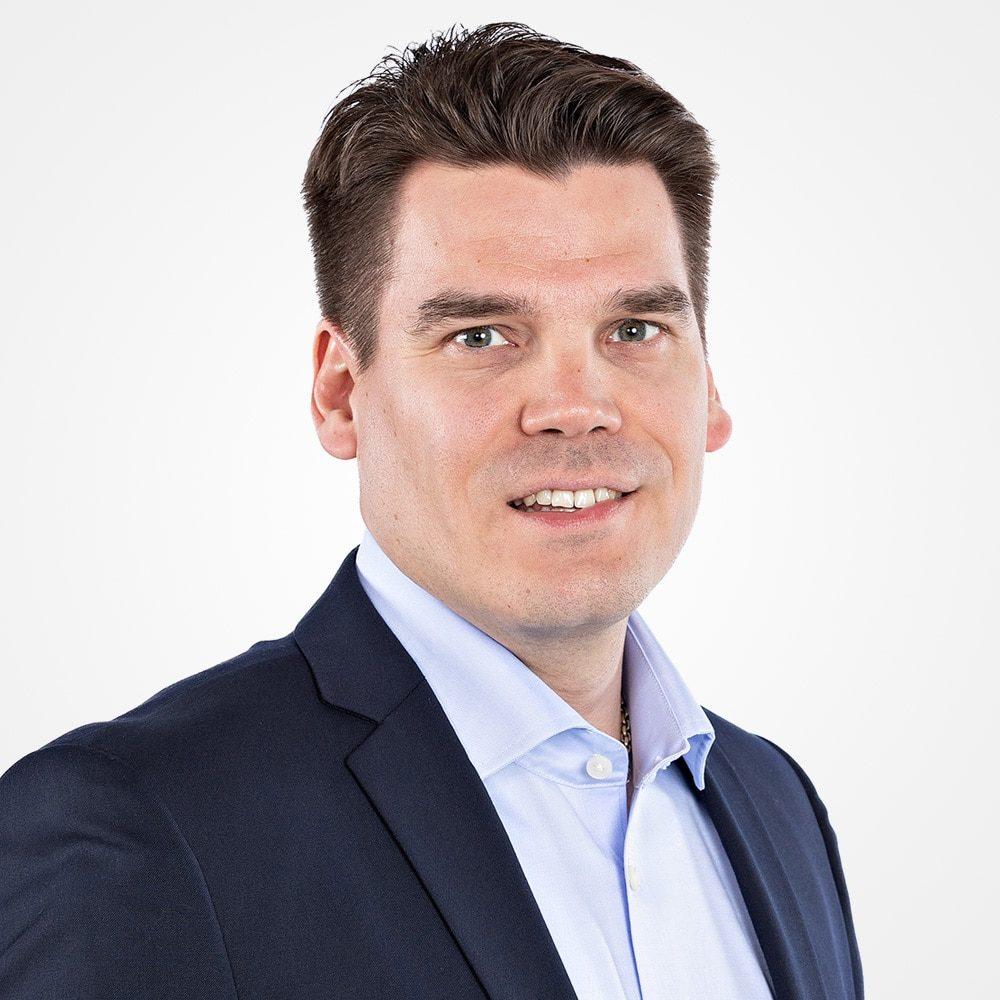 Near our campus in
Tuusula there is a family
where both the child and
the grandparents are
looked after in the same
service community.
For them, it's an ideal solution: the grandparents get the care they need, but they still remain in contact with their grandchild. Plus, it's great for the parents because when they fetch their child in the evening, they can see their own parents at the same time.

Juho Malmi, Marketing manager, Hoivatilat
Hoivatilat's service communities are the perfect example of what the future of healthcare real estate in Finland will look like. Our state-of-the-art care campuses combine elderly care and child day care and are perfectly integrated into their environment, so they form a care node for the local community.