Ecological responsibility is in the Hoivatilat's DNA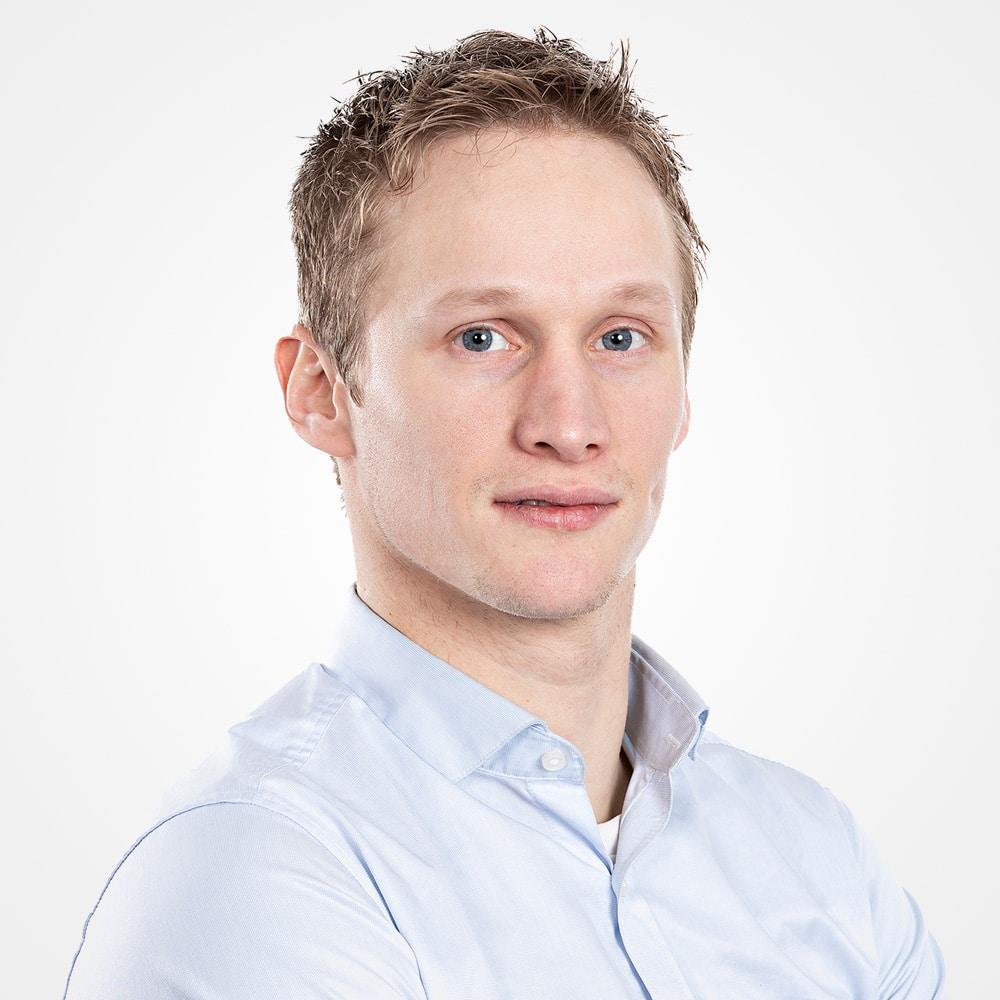 Long-term, responsible ownership has been a strategic choice of Hoivatilat since the company started its operations. Our Real Estate Director Juhana Saarni will explain in more detail how it is reflected in both the construction and the ownership.
– It is no secret that when you are building a property which you will own for a long time, you would definitely want to make sensible, sustainable decisions.

Juhana Saarni, Real Estate Director, Hoivatilat
Renewable energy
Every time a new site is launched, we assess the availability of renewable energy sources. We do this assessment even if it is not required, for instance, in a competitive tendering. When we build a property ourselves, we can define the conditions that are important to us: we always aim to ensure that the energy efficiency of the building is class A.
Heating mode as an example
Geothermal heating is more affordable for tenants, although it requires a larger investment. However, the equipment is so efficient and the thermal efficiency is so high that the investment will pay for itself in approximately ten years.
Design and construction phase
The entire construction chain is managed by Hoivatilat right from the start. We determine, e.g. technical solutions for the property, such as HVAC system. We make these choices for the long haul, so it is worth to invest in quality and simply in the equipment that would operate properly.
In our properties, we want to have products that last ten years instead of three years. The key element is the right scale of equipment.
Ventilation unit as an example
Operating the unit at full capacity in full speed will reduce its lifespan. More efficient equipment is certainly more expensive, but it will last much longer.
Human resources are also imperative. During construction, the experts from Hoivatilat ensure that the intended design is implemented at the site and that the quality standards are met.
– It is not common for a property owner to have on payroll property managers who are thoroughly familiar with the premises already from the construction phase.

Completed property
Maintenance manual & LTMP
Even before the project is completed, we prepare a property-specific Maintenance Manual and LTMP, a long-term maintenance plan: we describe how the property will be maintained and how much money it would require and any necessary repairs will be made. This is done before the facilities have been used by the tenant.
Appointed property manager
We appoint a property manager for each of our properties, who will ensure that the property is operating smoothly We actually have the resources to answer phone calls and respond to enquiries from tenants. We resolve customer issues proactively before they turn into bigger problems.
Remore monitoring
The highest energy savings can be achieved by keeping foundation in good condition and proper control of the building. Thus, each of our properties is managed and monitored using modern tools. We have remote monitoring building management system in all our properties. It allows to monitor and adjust, e.g. ventilation and heating, and the majority of adjustments can be done from a computer, eliminating the need for the property manager to go to the location.
Energy monitoring
We automatically measure the heat, electricity and water consumption in each of our properties. We analyse the data annually and also compare the properties. We know exactly how much our properties are consuming, which makes it easier to budget for both us and our customers. When necessary, we will be able to respond and plan energy saving measures.
Leak detector
In addition, we use leak detection service. We will immediately receive an alert if there is a water leak in any properties. Catching water damage early can usually save from extensive repairs.