Hoivatilat was placed first in the Great Place To Work competition
Established in Oulu in 2010, Hoivatilat has been one of the leading companies in the annual Great Place To Work competition several times. Now its long-term work to ensure job satisfaction and create a well-functioning corporate culture has been rewarded with first place in the competition in the category of small organisations (10–49 people).
There are no instant rewards in the competition to become Finland's best workplace. Hoivatilat's first place is based on groundwork laid over the years in the company's day-to-day work and business operations. Hoivatilat builds sustainable and healthy buildings in accordance with the service network model for locations where such facilities are needed. A desire to improve society, develop the cityscape, operate reliably and enable safe operations for customers in Hoivatilat's properties are values shared by all Hoivatilat employees.
Values supported by the personnel withstand fluctuations in the market and even in the health environment – not even the pandemic could challenge the corporate culture, which is built on a strong foundation. During the pandemic, Hoivatilat favoured on-site work, within the framework of official recommendations. The benefits of working together at the office were communicated to everyone. A clear direction and a solid foundation ensure job satisfaction, no matter where the work is done: at the office, at home, in customers' facilities, at remote meetings or on construction sites.
Experienced experts are trusted
According to employees who have worked for Hoivatilat for a long time, there have also been difficult times along the way. Challenges have been overcome by believing in the company's work – with skill, persistence, trust and sometimes even good luck. Collaboration and interaction create strong ownership: employees are passionate about their work and want to promote jointly determined goals and a common strategy.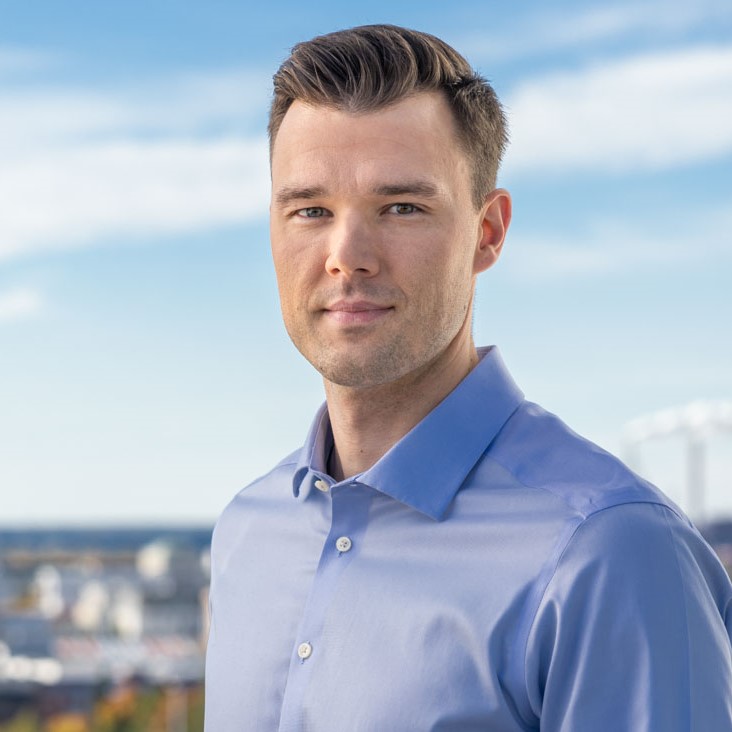 – In the early stages, we had a small team, but we achieved great things. We were entrusted with responsibility for demanding tasks, and our professional skills developed rapidly under the guidance of skilled supervisors, says Financial Controller Aleksi Haapakoski.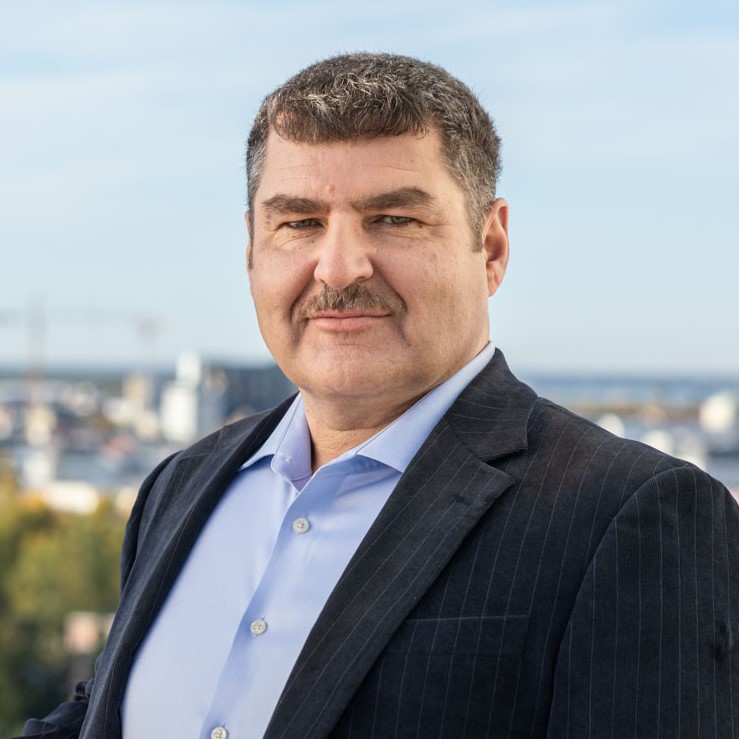 – We trust our colleagues and don't hesitate to delegate responsibility. We are praised for our successes, but there is no need to fear failure, because it's a learning opportunity, says Construction Manager Ari Hyvärinen.
Trust is one of the key aspects of Hoivatilat's corporate culture and management. Its expert team of more than 30 professionals is managed without unnecessarily complex structures or self-importance. The members of the various teams are heard in decision-making and business development.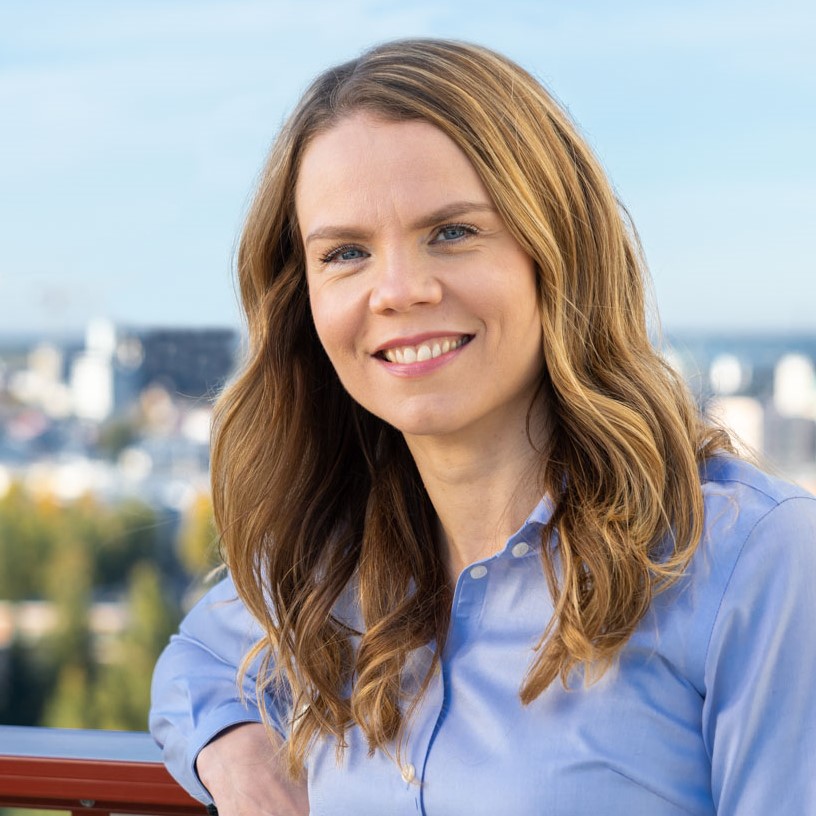 – Management at Hoivatilat is fair, and everyone's opinions are taken into account. We have a human-centric management style and a culture of discussion and interaction with a low-hierarchy organisational structure, says Project Manager Elina Suikki.
– We can trust that everyone takes care of the tasks included in their role until completion. This is significant in terms of the working atmosphere and job comfort, Haapakoski adds.
Clearly defined roles and goals increase well-being at work, even amidst change
Hoivatilat's distinctive and consistent corporate culture and its management system are built on clearly defined roles and goals. All employees are involved in discussing and determining these roles and goals, meaning that they are not imposed top-down. The clarity of roles, goals and ways of working is particularly important in terms of well-being and coping at work.
Hoivatilat's market has changed over the years. Today, the largest number of projects is in progress in the Helsinki metropolitan area and large cities and towns in southern Finland. Aedifica, a major international group, acquired Hoivatilat from the Helsinki stock exchange in the spring of 2020. English as the new working language, an international workplace community and changes in many processes and practices also challenged the leadership. First place in the Great Place To Work competition shows that the integration led by the new CEO has been successful.