Facilities-as-a-service rental model
We have developed the facilities-as-a-service rental model, which enables users and customers to focus on their work and leisure activities, and on enjoying life. In the rental model, we take care of all the agreed steps, from building permits to plot rental, facility implementation and maintenance.
We take care of everything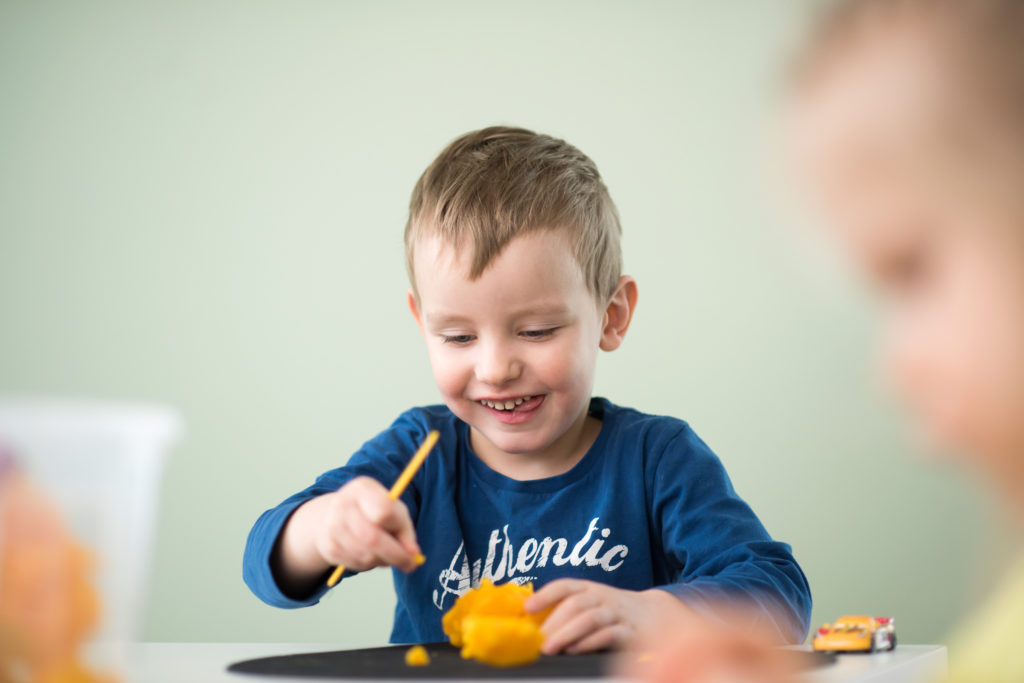 The rental model is an uncomplicated, risk-free and high-quality method for municipalities, operators, foundations and organisations to provide statutory education, cultural and care services for various population groups. The principle is the same as in rental housing: the result is a high-quality long-term property that is safe for all parties.
Users who run a business in the facilities pay a fixed-rate monthly fee that covers their selected services such as cleaning, security, waste management and the maintenance of outdoor areas. We purchase these services from our trusted providers, whose quality level and customer service meet our high criteria. The rental model can also be adopted without separate services.
As a customer of Hoivatilat, you can opt for us to provide all the services needed for the property. You will save time and effort when you can focus on your business instead of dealing with contracts and subcontractors. We offer our customers long-term leases (even more than 25 years), which we will update to meet your and your customers' needs.
Smartly designed facilities serve as a platform whose purpose can be adapted to the users' needs – we call this concept the "platform for happiness". Our lease facilities can easily be adapted from early childhood education to the needs of educational institutions or care homes. Our rental model is stress-free: you can always be sure that the facility is managed with care, keeping the end users' comfort in mind. Interest in the rental model has also grown in recent years in the public sector. An investment-free rental model is an efficient and modern way to implement even large-scale real estate projects.