Sustainability
Sustainability at every level of operations
Our mission is to create a better society and better service environments with our partners. We work towards a more community-oriented and caring society. Our strategy for 2022–2025 focuses on responsibility and sustainable development in all operations.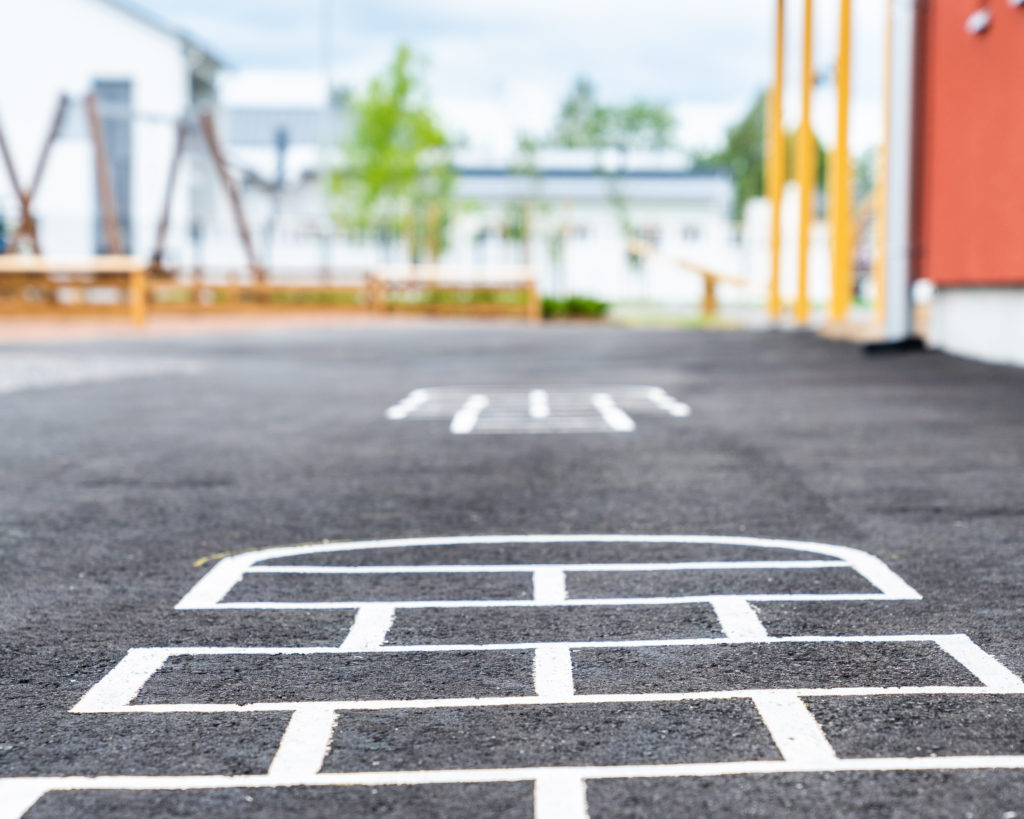 For us, sustainability means responsibility for the economy, society, the environment and people. We are a good corporate citizen, with ethically and legally sound operations. Our employees and partners are highly competent and comply with our values. The results of our work – a platform for happiness – are visible in high-quality, multi-purpose and energy-efficient buildings that are good places to live.
Our customer-oriented offering and ways of working bring transparency and reliability to our projects. We take pride in working within budget and on schedule. We are actively involved in maintaining a property and its value, even after it has been handed over to the customer. We take responsibility for the property throughout its life cycle.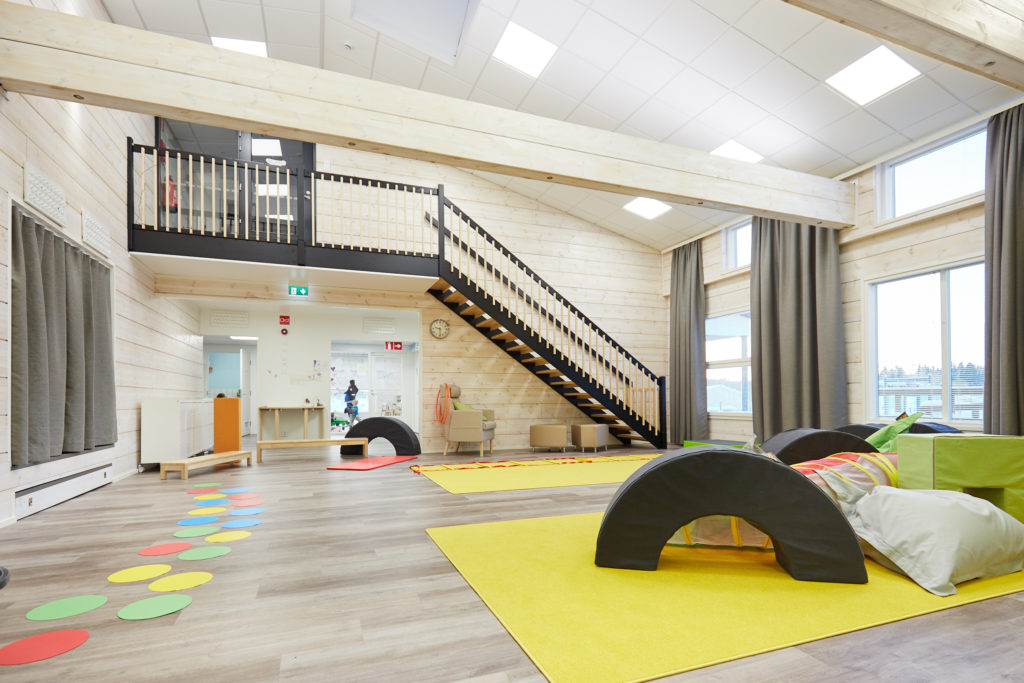 Ethically, ecologically and with transparency
We have prepared a Code of Conduct for both internal use and our partners. In line with our Code of Conduct, we promise to create value sustainably, treat our customers and partners respectfully, provide a supportive and fair workplace, and take responsibility for promoting sustainable development. We follow our Code of Conduct in our day-to-day operations.
Carbon footprints and handprints are calculated for each new property project. When designing facilities, we seek to minimise the need for cooling, and to optimise and control heating smartly, as well as to ensure the use of highly renewable materials and the easy adaptability of facilities to various purposes.